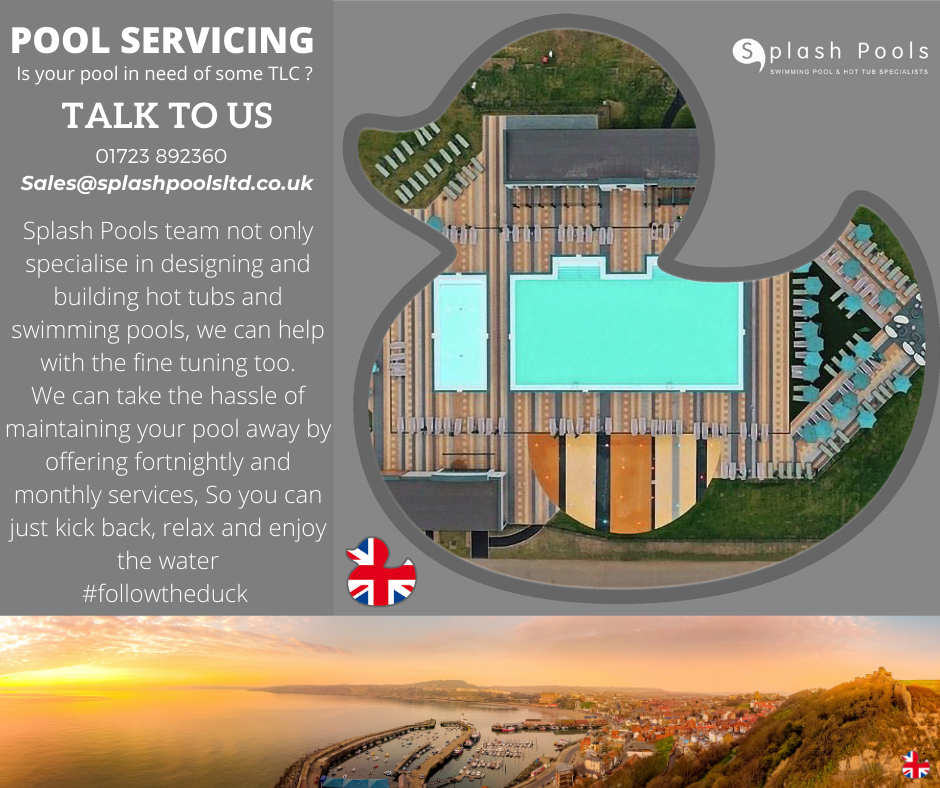 Welcome to Splash Pools, heres a little bit of what Team Splash can do for you!
Splash Pools Ltd is a family run business, that specialises in designing and building quality Hot Tub's and Swimming Pools.
Trading since 2006 our team have all the skills your project needs. So whether you are looking at a new Hot Tub, a Swim Spa or Swimming Pool we can design and build just what you need to suit your budget.
Beacuse we build all ou own products, we can customise our Hot Tubs and Swimming Pools to be everything you dremed of. All Hot Tubs are supplied with High Quality cover, that is also prosuced locally. This then can be complimented by a huge range of high quality acessories available.
With our own team of engineers we can offer quick install, maintence and repairs too! At Splash Pools, we aim to offer a one stop shop. So whether you need a a solid base installing for your new Hot Tub to sit on, or ensuring you have the correct electrics in place to run your Hot Tub, Team Splash can help!
Get in touch with our sales team for more details!
#FollowTheDuck