Splash have been trading since 2006 working alongside some of the UK's largest holiday parks & Holiday letting companies. However big or small the project commercial or domestic we will aim to allocate the budget that suits you. With an ever-growing hot tub industry, we are now a UK manufacture and designer of our own in-house SPLASH SPAS HOT TUBS. 
With millions of Britons stuck in their own homes in 2020/2021, one of the main products that has seen a huge surge in interest is hot tubs with sales seeing increases of up to a huge 1000%.
Paul Corney –
Founder & Director
With Over 26yrs of Experience in the leisure, Design & Manufacturing industry Pauls attention to Detail, Quality and what can only be described as a brilliance of skill when creating some of the most beautiful & innotive products from plantrooms, swimming pools through to Spa products alongside his likeable character has created his repetable business called Splash Pools Ltd.
Lisa Corney –
Director
With Over 22yrs experience in the Leisure industry Lisa is the bull dog of the company getting things done in the now which is only an asset when working within this industry for customer satisfaction.
Splash Pools Ltd took this time to design, create and manufacture our own UK SPLASH SPAS HOT TUBS giving us the opportunity to cut out long 8/10 week delivery times in peak periods, be able to custom design our own product, use materials and equipment that we have rigorously tested, offering the customer opportunity to view their hot tubs in the manufacturing process. While Splash are growing at a rapid rate we will never jeopardise our original ethos of Simplicity, Quality and Longevity combining this with designing and building our spas in the UK this ensures that we are always ahead and on top of our market creating a streamline experience for our customers both in the Domestic & Commercial Market.
Whilst Our Showroom & Factory are based in North Yorkshire we distribute and install our spas throughout the UK working on a national basis level with the aim of in stock spas been available for next day delivery and bespoke spas on a 2 week lead time.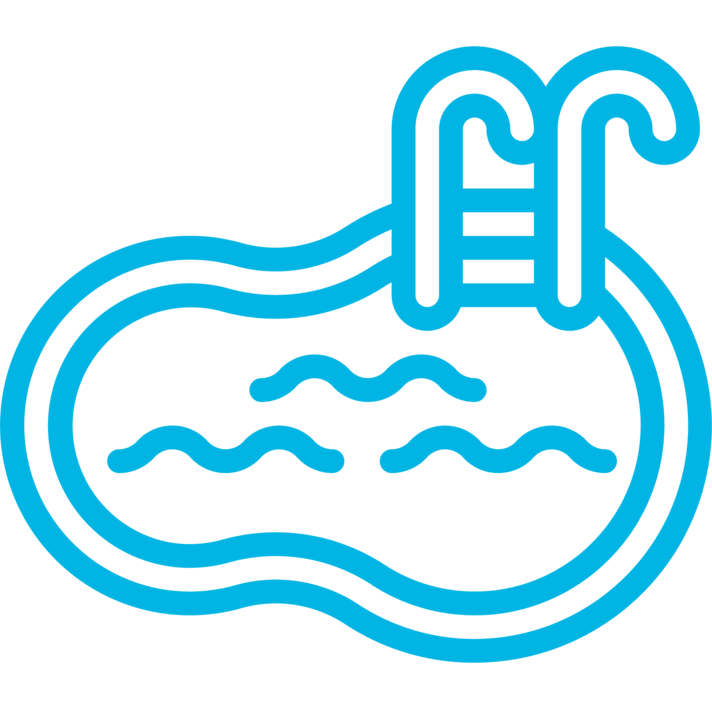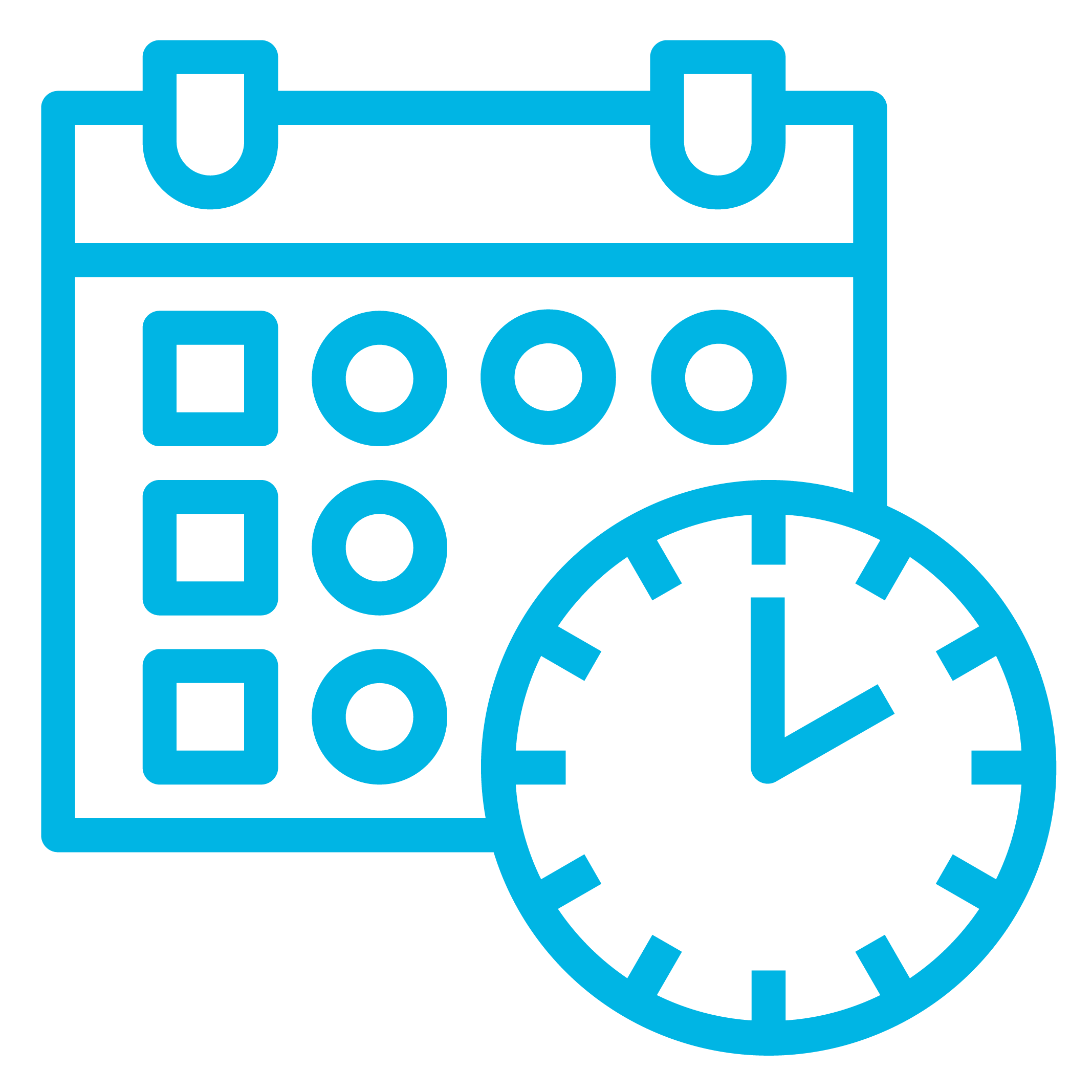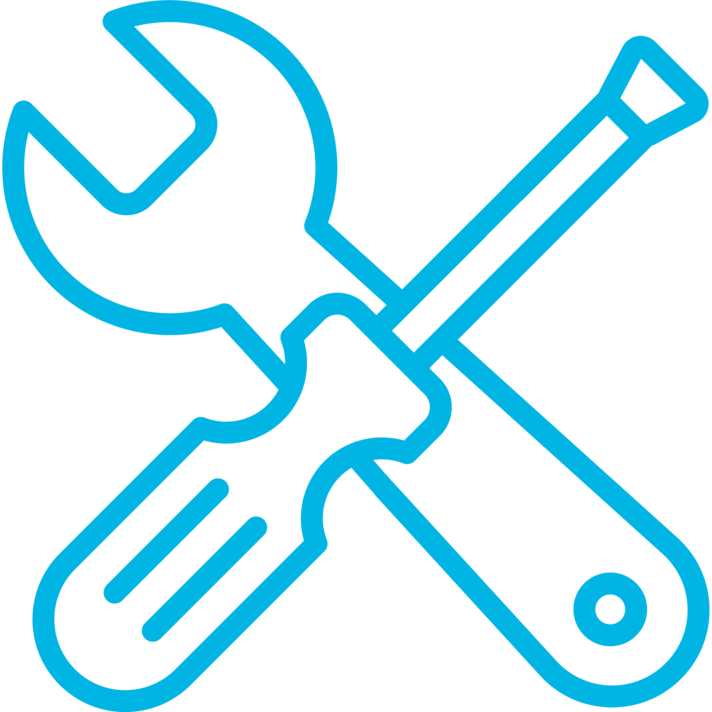 When dealing with Splash we aim to delegate the same sales executive solely to you and your hot tub purchase from choosing of your tub to install all the way through to aftercare this helps put your mind at ease and allows us to build up that repour. This also transitions into our commercial customer one sales executive will be designated solely for your account this allows us to always be proactive on your development and reach your expectation goals with you.
At Splash Pools ltd we are aware all employees make a critical difference when it comes to innovation, performance and ultimatley business success. With over 50yrs experience between us within the hot tub and swimming pool industry we strive to give every customer a 5* service. With our inspired employees that are highly engaged, give 100% and go that extra mile for you alongside our UK Manufactured spa products you can be put at ease and feel confident in your purchase from Splash Pools from start to finish.